Nigerians urged to embrace oil palm trees planting
The National Oil Palm Produce Association of Nigeria (NPPAN) has urged Nigerians to plant oil palm trees in their surroundings, considering its importance to human and societal development.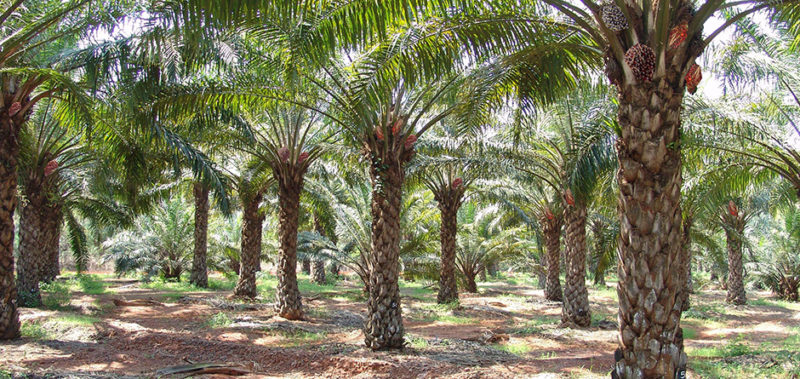 National President of the association, Amb. Alphonsus Inyang, made the call when he visited the Andoma of Doma, Alhaji Ahmadu Aliyu, at his palace in Doma, Doma Local Government Area of Nasarawa State on Wednesday, March 23, 2022.
He said that if Nigerians embraced oil palm tree planting, it would not only improve on their standard of living but would also boost the socio-economic development of the country.
Inyang said that the visit was to intimate the traditional ruler on the activities of the association and seek for partnership with Doma traditional institution to promote palm oil production in the state.
He said: "I'm encouraging all and sundry to plant at least 20 seedlings of oil palm trees within their surroundings as it will go a long way in improving oil palm production in the country.
"The importance of oil palm production is enormous. Apart from generating revenue to individual and government, it will also improve on the standard of living of the people.
"It also creates job opportunities and boost the socio-economic development of the country."
The president noted that the association would soon commence free palm plantation in Doma Local Government Area.
He solicited the support and cooperation from all and sundry to improve oil palm production in the country.
Responding, the Andoma of Doma, appreciated the association for the visit and assured it of his readiness to synergise with the association to promote oil palm production in the country.
He pledged to sensitise his subjects to embracing oil palm plantation, owing to its economic viability.
source environewsnigeria